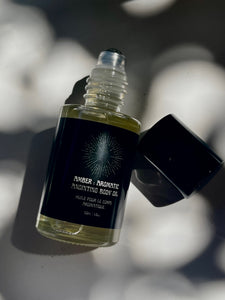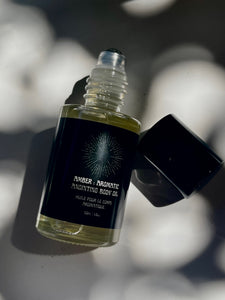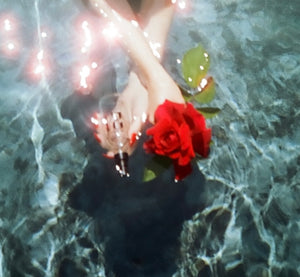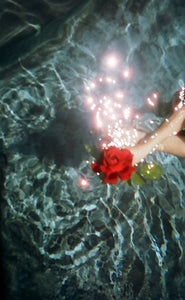 Dive into our signature scent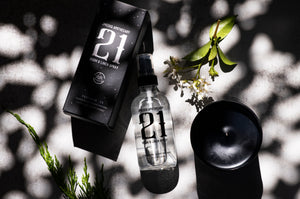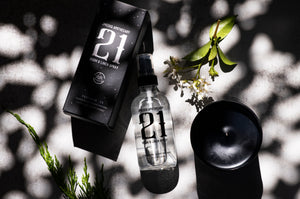 Give the gift of experience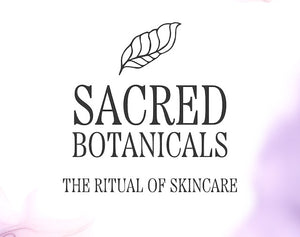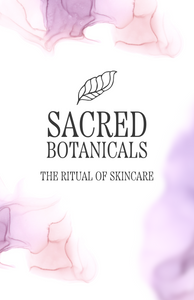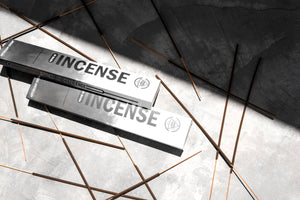 EXPLORE OUR Premium INCENSE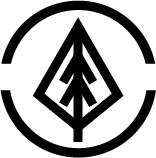 VEGAN FRIENDLY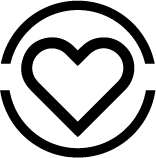 ETHICALLY SOURCED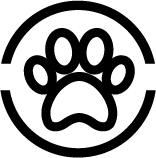 CRUELTY FREE
About us
A collection of curated items that are crafted with the intention of giving the user an experience for the users' mind, body & spirit.
LEARN MORE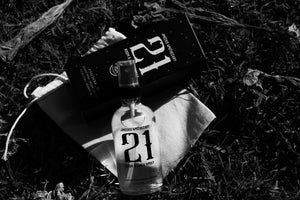 our commitment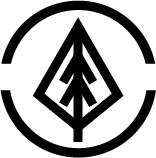 VEGAN FRIENDLY
All our products are created without the use of any animals.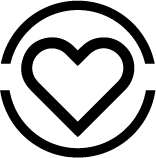 Ethically Sourced
All products are obtained in an ethical way by upholding rights, decent working conditions health and safety of all our suppliers and
ecosystems.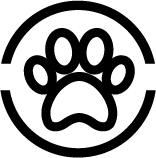 CRUELTY FREE
We do not test on animals and or work with any partners that may do so. We love our furry friends and seek to protect them.
Love love love this candle! The scent is so beautiful and I love the simple, magical design. This candle burns slowly so it will last longer, which is hard to find. Quality product from a quality company. I am a very satisfied customer.
I personally never liked the smell of sage and I thought that would never change. Well... consider me a sage person now! This Lavender Sage Bundle smells so good! It's sweet and delicate, it's not overpowering and it fills the space with a peaceful aroma. If you are like me and you like all the benefits of sage but just can't stand that old regular sage smell this is the sage bundle for you!
Just upon opening the box, I got a light whiff of the scent and was already excited. I tried it out on my sheets right away and the scent is so refreshing, puts me in a good mood right away.
21 is evocative of the soul of JMeeks Apothecary- bold, sophisticated, experiential.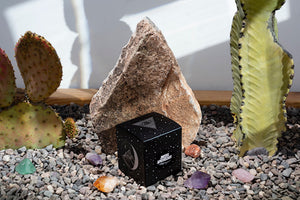 OUR COLLECTIONS
Shop our hand crafted collections to find the best experience for your home.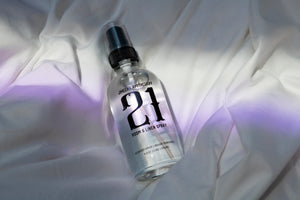 ROOM & LINEN SPRAY
ROOM & LINEN SPRAY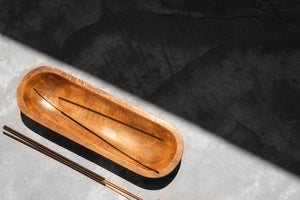 VESSELS
VESSELS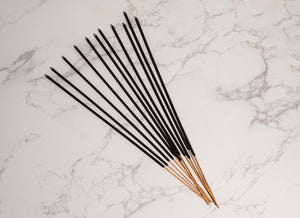 INCENSE
INCENSE